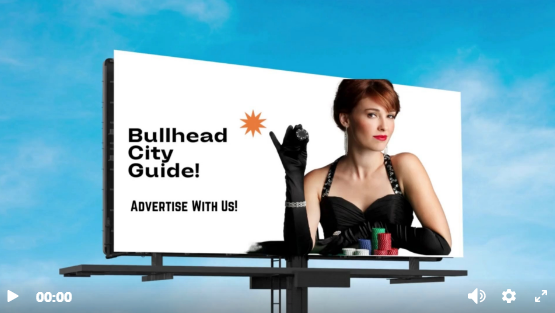 Learn More - Click Here!
FAQ - Learn more about registering your business - Click Here!
Register a Free Account ( To add your business ) - Click Here!
Visit our Facebook Business Page - Click Here!
YouTube Channel - Click Here! ----- Amazon Storefront - Click Here!
- Contact Us -
Make Your Destination Bullhead City!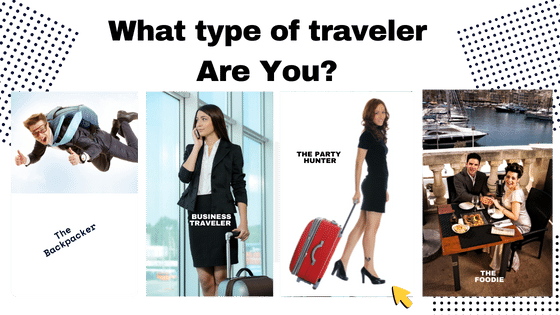 Get Instant Savings on flights & local rentals when you use Booking.com
---
Cyper Week Deals - Click Here!
Beauty Products - Click Here!
Shop Amazon Cyper Deals all week long - Shop Beauty Products - and so much more - click here!
---
Watch More Videos- Visit Our Youtube Channel - Click Here!
Holiday Gifts & Deals for Hummingbird Lovers
- Click Here -
As Shown in video - Roamwild - Ant - Wasp - Bee Proof Hummingbird Feeders
- Click Here -
Shop Roamwikd Outdoor Bird Feeders - Click Here!
Black Friday - Great Deals & Prices!
Hummingbird Feeders - Make a Great Gift - Click Here!
Browse Feeders Now - Click Here!
---
Movie Trivia Party - Get Invited - Take the Movie Trivia Quiz!
Our Trivia Movie was shot on location in Laughlin, Nevada. It's a 2016 - Thriller. Description: When a desperate gambler tries to buy a second chance with a former lover by selling stolen casino chips to ruthless criminals, the stakes quickly rise, and he discovers that he has just made the worst bet of his life. Laughlin and Casino Drive was the perfect location for this movie. All you need is 1 (one) right answer to the 3 (three) short movie clips to win an invitation to our Movie Trivia Watch Party. Check daily for the party release date.
Play to Win Your Movie Trivia Party Invitation!
Enter - "Movie Watch Party Invite"- in the Comment Box with your answers. You need only 1 out of 3 answers to win your invitation to the Movie Trivia Watch Party.
---
In The News - News You Can Read On The Go!
Jet Ski Rentals - Real Estate Listings - Local Coffee Shops - Marketing 360
Bullhead City Travel - Booking.com - Grand Canyon Travel - Local Lodging
CBD Dispensaries - Sam's Club - Local Pizza Delivery - Shop Local
SAMPLE XUMO FREE LIVE STREAMING MOVIES & TV



Browse Bullhead City Guide - Click the banner above!