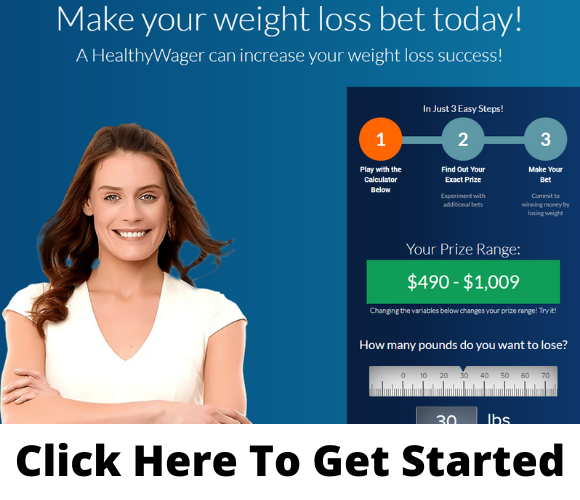 The Power of Financial Incentives
It's really quite simple, money motivates! Leading research shows that money enhances weight loss success, making dieters significantly more likely to lose weight. HealthyWage uses cash-based challenges designed to help end procrastination, encourage perseverance, and harness the power of your desire to avoid losing your wager.
.
HealthyWage is a legitimate way to earn money losing weight. How much you can earn will depend on how much you have to lose and your timeline for dropping those pounds. Anyone can use HealthyWager for inspiration to motivate yourself to lose 10 pounds or 150 pounds.
You reach your goal and you make money to boot!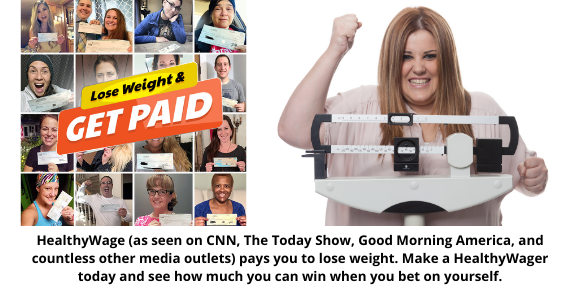 ----------------------------------
Good Morning America host Abbie Boudrea explains how HealthyWage works and interviews HealthyWage's co-founder Jimmy Flemming on the effectiveness of financial incentives and social support for weight loss. Watch the video - click here!
Today Show host Savannah Guthrie explains the science and research behind HealthyWage and why financial incentives are an effective weight loss tool, plus interviews with four HealthyWage success stories! - click here!