Financial Consultant to various businesses

Several financing products to choose from. I'll consult with your financial needs, to help your business survive and thrive!

Our lenders provide you with Small business loans, ERC (Grants), Short term loans, Merchant Cash Advances, Credit Repair to get to your Business Loans, and many others.

Give me a shout-out, and I will help determine which fork in the road to choose!
Janet M Hughes
_____________________________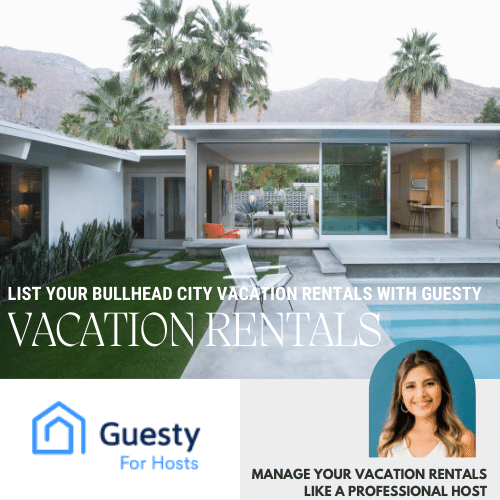 Please Register and Login to add your Real Estate listing here!
Click Here - To List Your Listing.